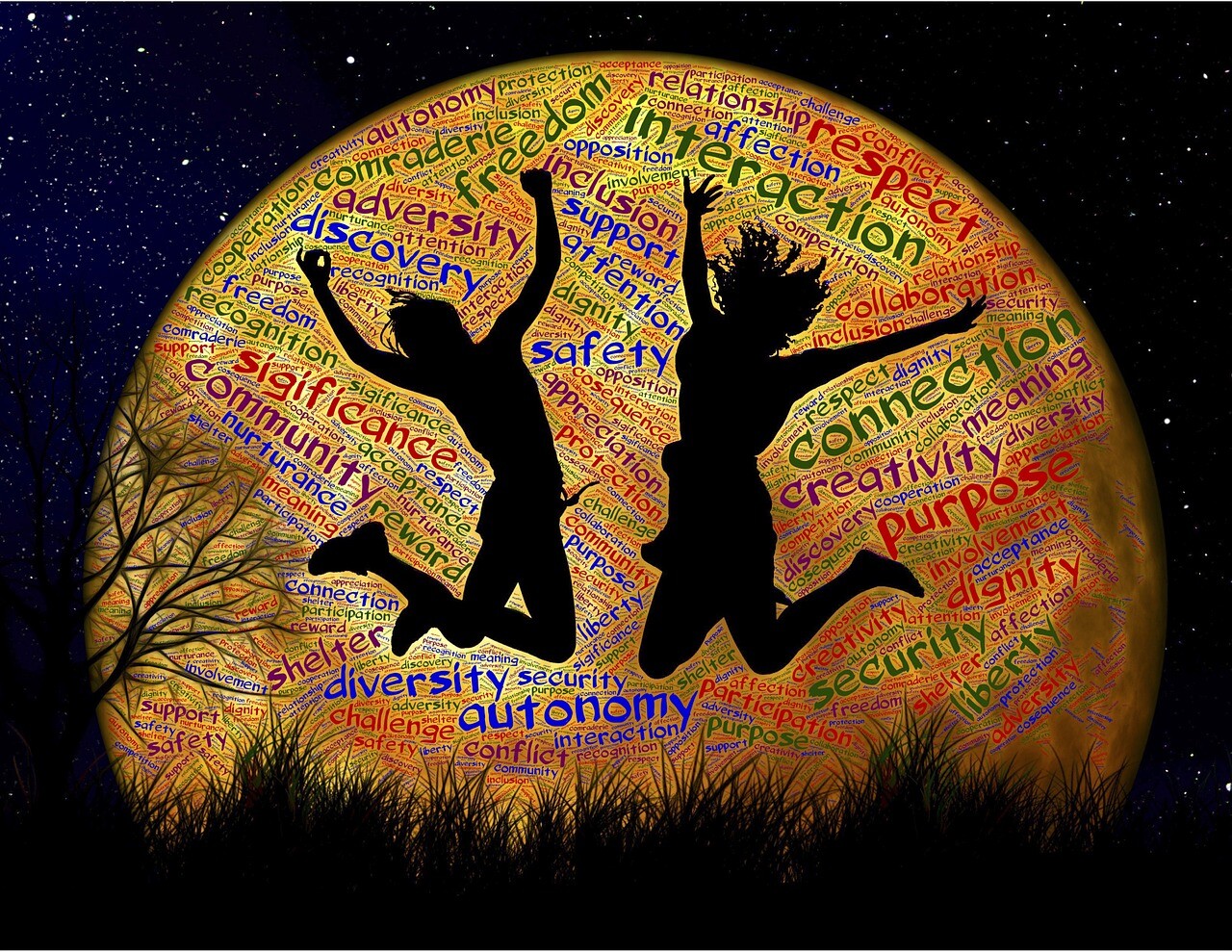 I Help Empty Nesters Find and Fulfill Their Divine Life Purpose So They Can Live a More Meaningful Life Without Feeling Regret at the End of Their Life!
ARE YOU READY TO SEE THE GREATER POSSIBILITY FOR YOUR LIFE?
If You Are, You Have Come To The Right Place!
Listen to this song "Spiral Up" by my friend Rickie Byars!!!
Your Gifts Are Needed On This Planet Right Now!!!

Download Your Free Copy Now!