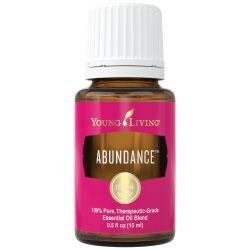 The Divine Life Purpose Dozen is a collection of 12 essential oils that Dr. Helen D. Wix put together to assist you in finding and fulfilling your divine life purpose.
Inside this PDF, you will learn:
• How each essential oil will help you
• The Point Value, Item number, and Price of each essential oil
• How to place an order
• How to use essential oils in the most efficient and economical way possible
Right click on the link below to download your copy today!
THE DIVINE LIFE PURPOSE DOZEN
How to Visualize, Accomplish Your Goals, and Fulfill Your Dreams, and Hang Onto Them Until They Become Reality; Raise Your Frequency; Go Forward With Vision and Excitement; Bring Joy to Your Heart, Mind, and Soul; More Fully Understand and Magnify Your Life's Purpose; Take Action in Your Life; Help You Tap into the Divine Power Within Yourself, Empowering and Enabling You to Achieve Your Full Potential and Promote Confidence and Energy to Reach Everything in Your Heart!
Compiled by Dr. Helen D. Wix